Switching off cruise control temporarily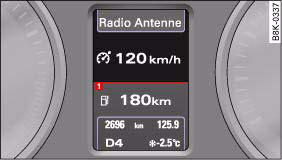 Fig. 139 Symbol: Cruise control temporarily switched off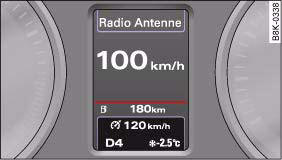 Fig. 140 Symbol is shown briefly in system status indicator
– Press the brake pedal, or
– Push lever A in direction 2 (click stop not engaged) ⇒ fig. 135, or
– Drive more than 10 km/h faster than the stored speed over a period of more than 5 minutes.
The green symbol will go out when the system is temporarily deactivated.
The stored speed is retained. You can use this stored speed again the next time you activate cruise mode ⇒ "Resuming cruise control".